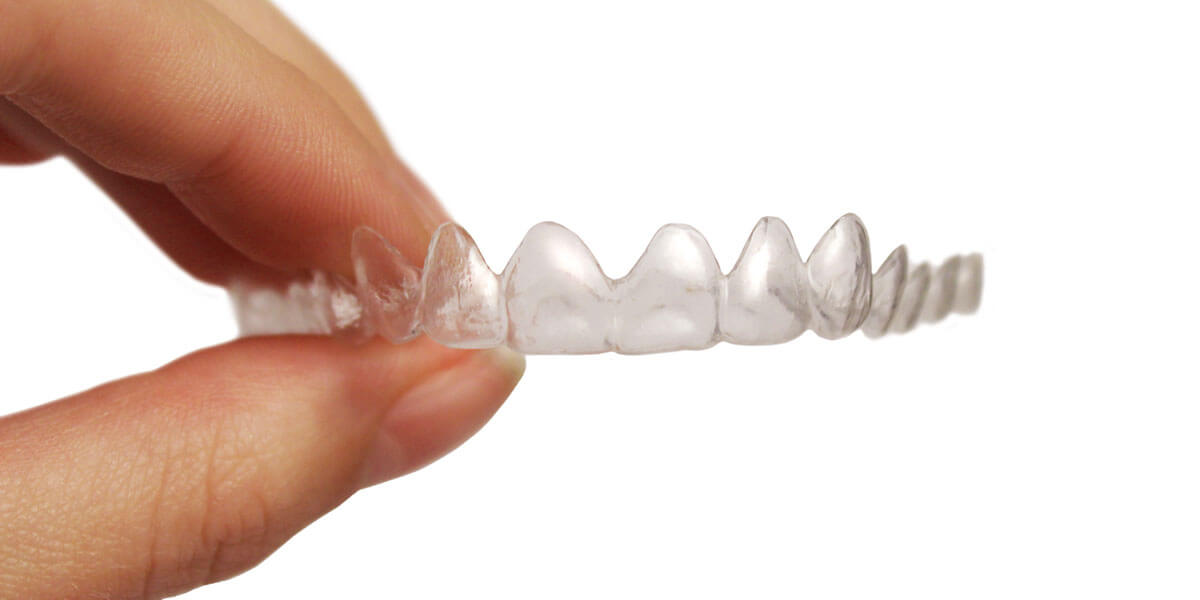 With SureSmile® Clear Aligners, your doctor works with our Digital Lab to provide a customized fit to help improve comfort.
Sometimes called "Invisible braces" or "clear braces", dentists and orthodontists commonly call them "clear aligners". Clear Aligners are a technological advancement that has made orthodontic treatment less obvious, while moving teeth and aligning jaws to create a healthy, beautiful smile.
Your doctor will take a digital scan of your mouth, which produces several images of your teeth in seconds. With Primescan™ intraoral scanner, the innovative Smart Pixel Sensor processes more than 1,000,000 3D points per second, producing a highly accurate representation of your teeth.